Welcome!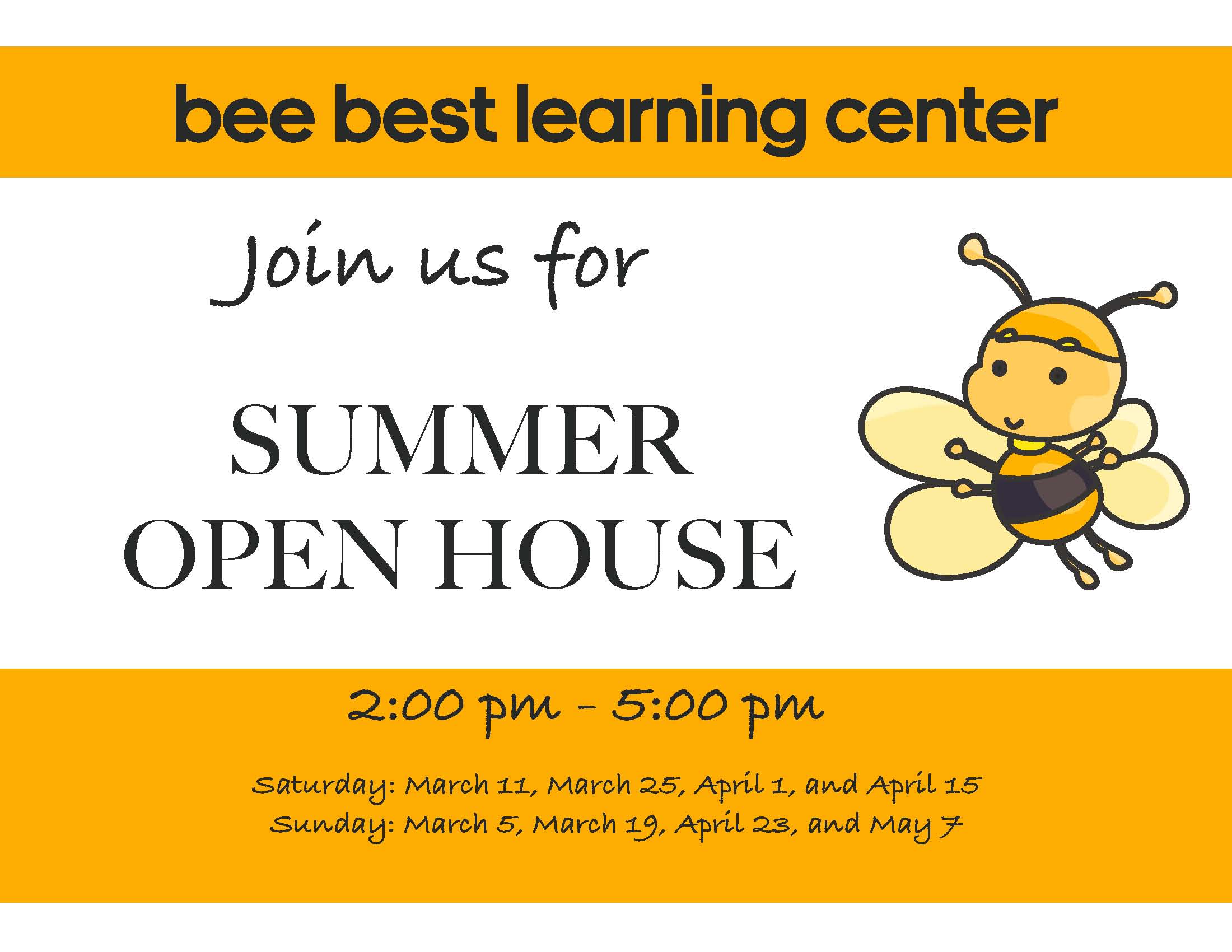 2023 SUMMER & AFTER SCHOOL PROGRAM OPEN HOUSE 
You are invited to attend our 2023 summer camp and fall after school program open house from 2:00 pm – 5:00 pm on:
Saturday, March 11, March 25, April 1, and April 15

Sunday, March 5, March 19, April 23, and May 7
NOTE: RSVP is required to attend the open house, use the button above to sign up.
MARCH 2023 FACILITY TOUR
For prospective families, if you cannot make it to the open house, you can schedule a visit by appointment only to tour our facility and program overview every Tuesday, Wednesday, and Thursday of the week from March 7-30, 2023, from 6:15 pm to 6:30 pm. Click
here to RSVP for March 2023 TOUR>>
2023 SUMMER & AFTER SCHOOL PROGRAM REGISTRATION
2023 Summer Camp and After School Program online registration will be opened on March 15, 2023 at 9:00 am. Brochure and program details will be available soon.
Enrollment to our
 current 2022-2023 after-school program is FULL, therefore all new registrations will be put on a waitlist. 
Please call our office at 510-728-2110 or email info@beebestlearning.com if you have any questions.
Please click
here>>
for 2022-2023 after school program description.
HOLIDAYS
Bee Best will be CLOSED during the 2022-2023 school year to observe the following holidays:
Monday, September 5, Labor Day

 

Thursday, November 24, and Friday, November 25, Thanksgiving Day & day after

 

Monday, December 26 through Friday, January 6, Winter Break

 

Monday, January

16, Martin Luther King Jr. Birthday

 

 

Monday, February 20, President's Day

 

Monday, May 29

,

Memorial Day

 
For all other holidays, school breaks, and teacher workdays, we will open from 8:00 am-6:30 pm. Pre-registration will be required for these non-school days to attend.